News
August 2022

Our Opening Hours are as follows:


Monday to Saturday
9:30am to 4:30pm

except:
CLOSED on Wednesdays



-------------------------------------------------------------
l
LATEST CATALOGUE now in :
Come in and pick up a copy !
Over 40 Special Offers !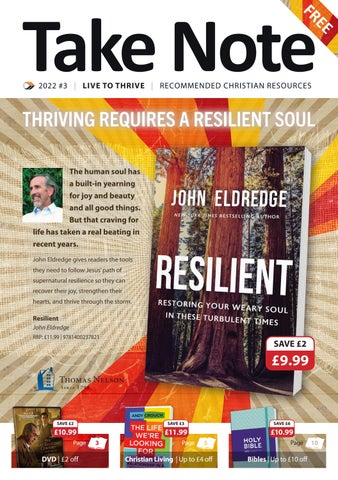 Kids Corner
Still lots of SPECIAL OFFERS in this catalogue.
(See Seasonal Suggestions Page for several examples)
____________________________


We have some brand new books at VERY SPECIAL PRICES
reduced from £8:99 to £4:50
one of a selection of Titles

______________________________________________________________
Brahmin Reborn
"I took a glass and carefully broke it. I ground it, then mixed it into some cooked rice. This lethal meal would be the end of my insufferable ignorance. I only a matter of hours I'd discover the secret of the afterlife....."
It is 1966. Madras, India. A young Brahmin realises the futility of his ritrualistic Hinduism. Unable to face another day, he gives his gods an ultimatum: reveal yourself, or I will kill myself. After preparing a deadly meal. he heads out to what he thinks will be his final walk around the city. As he does he passes a man handing out flyers. They catch his eye. He's intrigued. He heads inside to see what's going on. What happens next changes the direction of his life and the ill-fated meal waiting at home.
Normal Price £6.99 Now £3.99
__

Please note that these are simply a "taster" of the many titles we have in stock.
Come on in and see !!
____________________

If you buy online, there is usually postage or carriage. There are NO delivery charges when you come to Living Word (unless you ask for express delivery on a special order).

________________________________________________________________
30 Crescent Road,
Bognor Regis.
West Sussex.
PO21 1QG
01243 828223